"

Andy and Renee provide a much needed connection with live music to their audiences, whether in an intimate House Concert or at a large festival. Their music never fails to move you...your feet, your heart, or, most often, both."
Andy & Renee -The Duo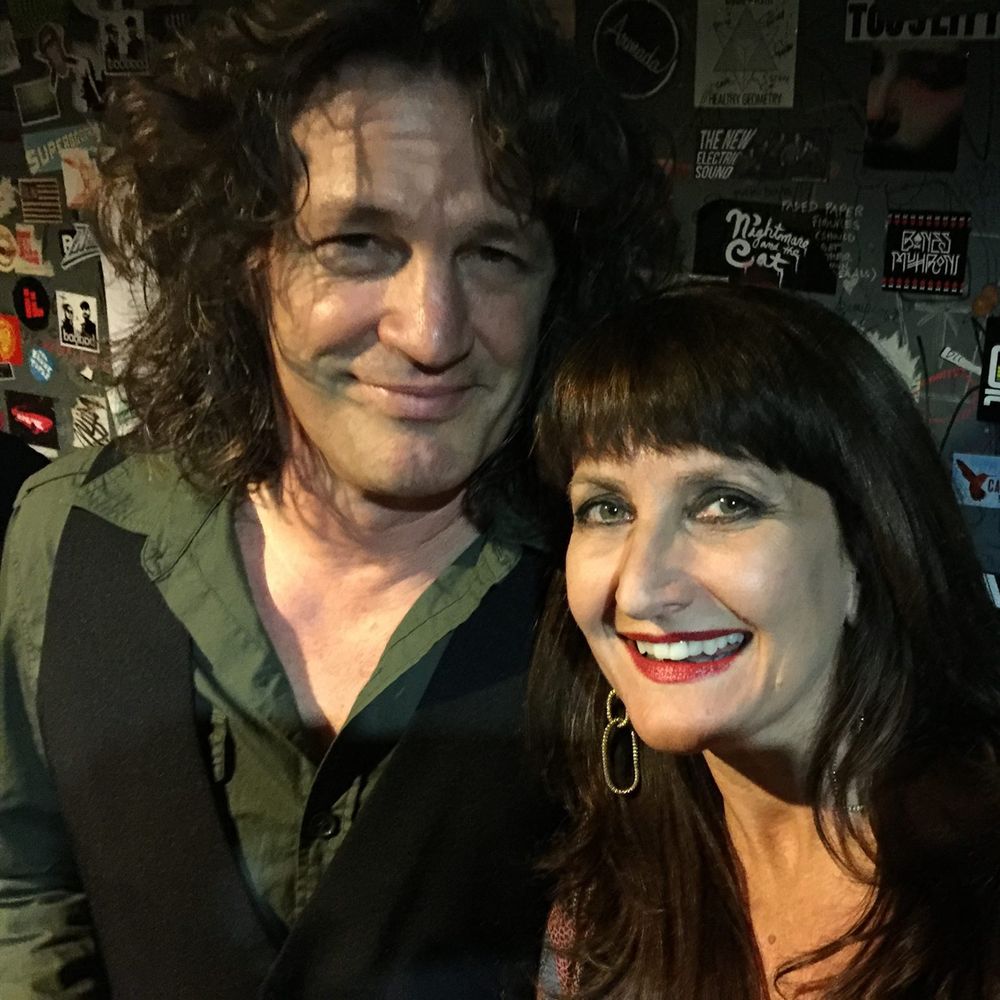 "Anytime that Andy Hill and Renee Safier make music together, it sounds great – whether it's on one of their originals, or in one of a thousand Bob Dylan songs they do so beautifully in their annual Dylan festivals." Paul Zollo
Their selection of material is impeccable and impressive, frequently departing from the obvious in order to include the excellent. Part fan family reunion, part rock & roll tent revival, their incomparable live shows attract a large, enthusiastic, and fiercely loyal group of fans. Andy and Renee provide a much needed connection with live music to their audiences, whether in an intimate House Concert or at a large festival. 
Andy & Renee & Hard Rain- The Band
Andy & Renee, along with their band Hard Rain, have taken their unique sound and multi-instrumental skills to venues large and small all over the world. Local Southern California highlights include House of Blues and the El Rey Theatre in Hollywood, and the Grand Annex and the Hermosa Beach Civic Theatre as well as playing to several blocks of a packed beach at the Hermosa Beach Summer Concert Series. They have also played at the Telluride Blues Festival, Kerrville Folk Festival, Napa Valley Folk Festival, Sierra Songwriter's Festival, Winery Music Awards, the Bob Dylan Festival in Alba, Italy and the Fringe of the Cork Jazz Festival in Ireland.